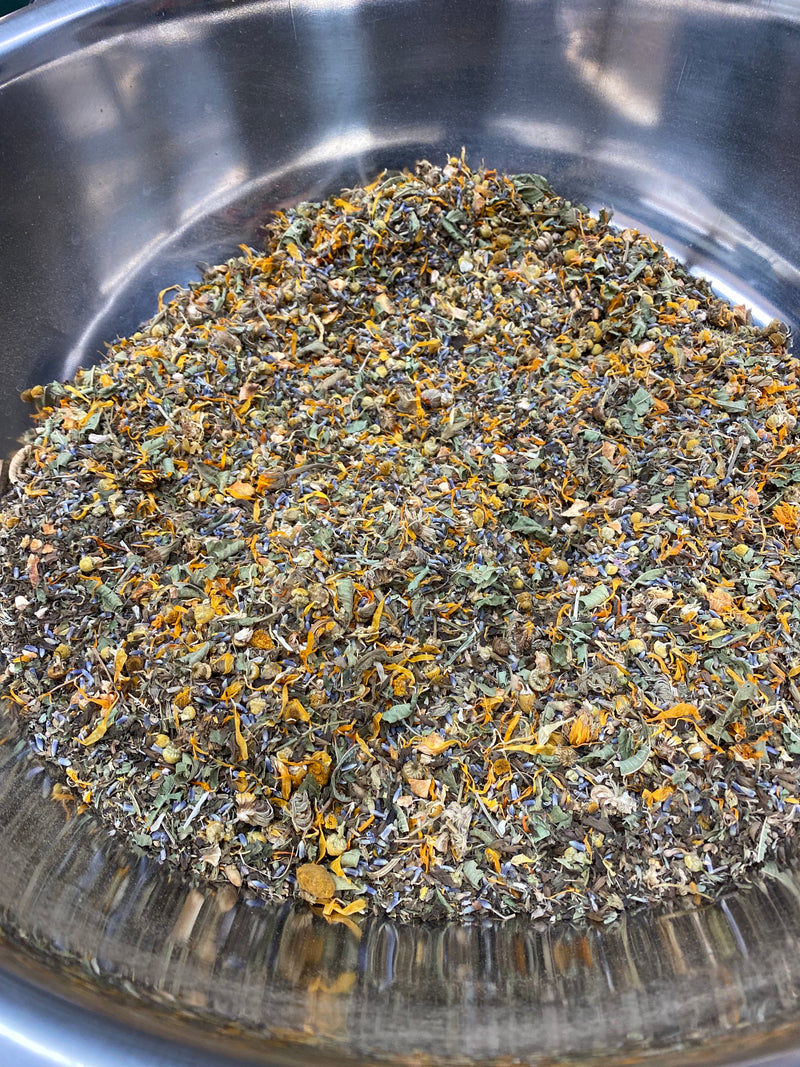 Custom Blending
We maintain a full service Apothecary where we can fill your custom formulated herbal prescriptions.  With our supply of Ayurvedic, Western and Chinese herbs, we can blend your formula  into powder, capsules, and tea. We can also blend custom formulated tinctures, oils and essences.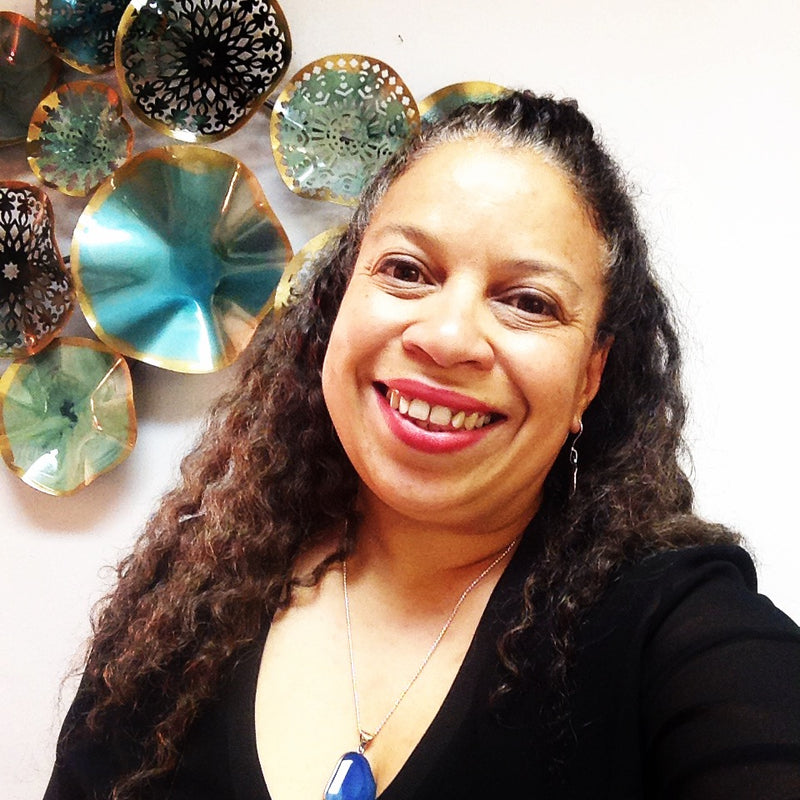 Classes on LearnDesk
Learn with Sonia. There are many topics to choose from in the field of Phytotherapy! Clinical Herbalism Foundations, Preparations, Drug Herb Interactions. Ayurvedic Pharmacology & Herbology. Essences. Aromatherapy. Medicinal Mushrooms and more!
HERE IS THE LINK!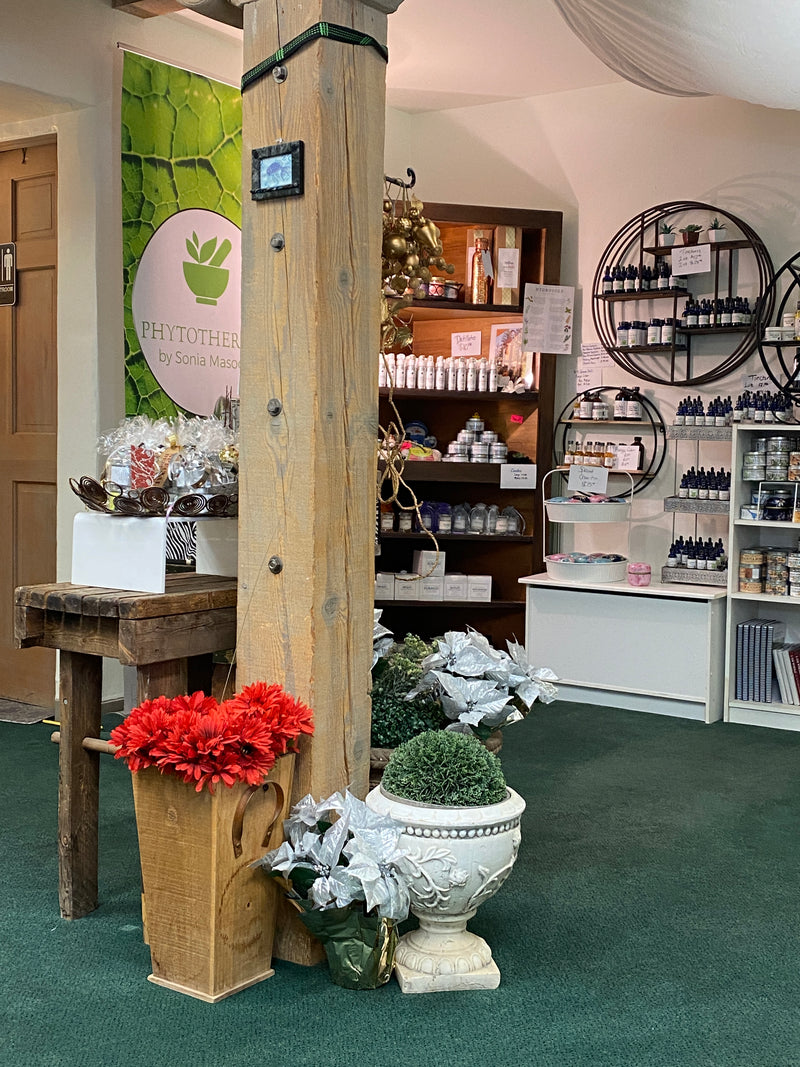 Consultations
Ask Sonia Masocco Phytotherapy to advise you where to go for clinical advice on your health. With their expertise in Ayurveda, Herbology and Clinical Aromatherapy, a variety of practitioners can help address individual health, emotional and dietary needs. Consultations are approximately 90 minutes during which they will assess your concerns and provide recommendations and insight based on your longterm health goals. Consultations are offered in person for local clients and are also available via Skype, Face Time or Zoom for Out of State and International clients and can be conducted in English, Spanish, French or Italian. Our network of practitioners is international!
Sonia is available for practitioner mentorship only.
Healing with Power Plant Medicine
Our Privacy Policy
To read our complete policy check out
https://app.termly.io/document/privacy-policy/0c0c153b-f00c-493c-9948-ec46bf919baa